Im a third generation Commercial Roofs contractor in Denver. I have 25 years experience . Leaks on flat roofs happen becuase of careless installs, HVAC techs , employees and inspectors. I would like to tell you that in three generation We've not Ever had a Leak do to Installation. And 99% of the time if you have a flat Roof leak than its
because of the installation.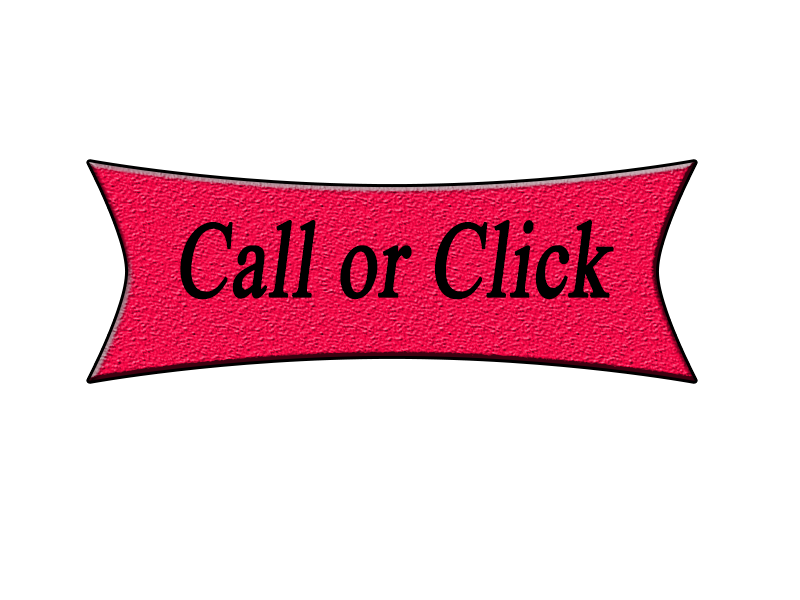 All Colorado Exteriors, Inc. honorably serves the follow cities:

​​​Roofing in: Arvada | Golden | Wheat ridge | Highlands Ranch | Commerc City | Centennial | Littleton | Evergreen | Vail | Parker |

Aurora | Brighton | Boulder | Castle Rock | Ken Caryl | Green Valley Ranch | DTC | Morrison | Park County | Greeley | Silverthorne |

Bailey | Aspen | Broomfield | Lafayette | Kiowa | Elizabeth ​​​​
www.coroofer.com​​
www.bonafiedhoopla.com​
www.sokomkennels.weebly.com​​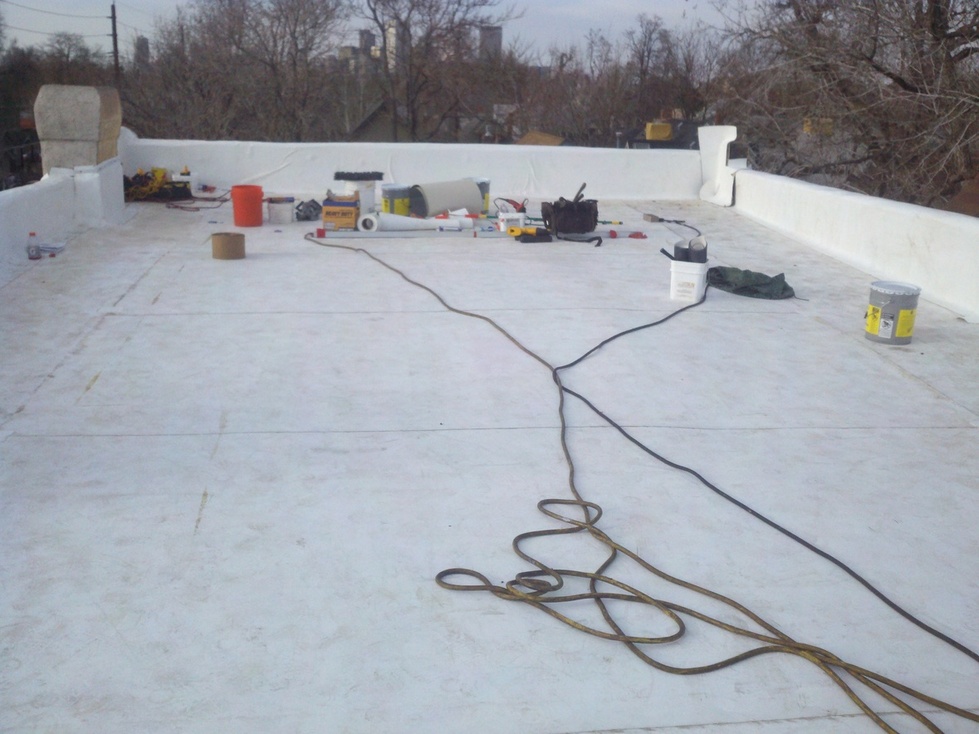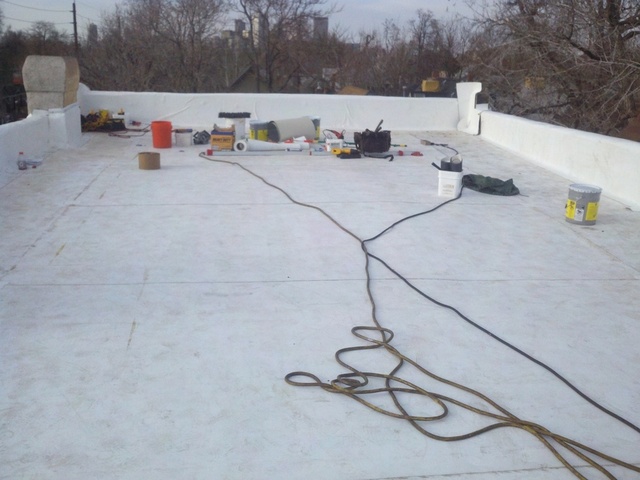 The performance of rubber with heat-welded seams . The weathering and low temperature flexibility of EPDM with the superior seam strength of heat-weldable membranes ,White membranes reflect sunlight and cool building interior for energy savings. Wide sheets mean less seams and less labor compared to standard PVC sheets. More product on top of the scrim where you need it most - one of the thickest top plies in the industry. Minimal shrinkage for watertight integrity you can count on. Complete line of TPO Accessories such as Pre-fabricated Pipe Boots and Pre-Cut Corners. Standard System Warranties and Membrane-Only Material Warranties. Mechanically Attached, Fully Adhered, and Ballasted System Specifications. Membrane meets or exceeds ASTM performance standards.


Reinforced TPO

(white, gray, tan, other colors by special order)


.045", .060", & .080"


Thermoplastic polyolefin based for superior strength and weatherability , Lightweight yet highly resistant to tears, impact, punctures, & wind uplift, Ideal for both new construction and reroofing/restoration , Reinforced membrane easily handles building thermal expansion & contraction ,Minimal shrinkage - ideal for mechanically attached or fully adhered systems ,Environmentally friendly - no chlorine, recyclable
"EPDM
​Proven systems designed to maximize labor savings & roof lifecycle.
Fast Roofs! with Mule-Hide Acrylic Water Base Bonding Adhesive. Single-side, wet application lets contractors accept more jobs, have fewer callbacks. Plus, great for crew retention.
Laminated Tapes are designed for a consistent thickness and width of seam.
Complete line of EPDM Accessories like Pre-Fabricated Pipe Boots and Pre-Cut Corners.
Standard System Warranties and Membrane-Only Material Warranties.
Fully Adhered, Ballasted, & Mechanically Attached System Specifications.
Membrane meets or exceeds ASTM performance standards.

Mule-Hide.



The most economical singly-ply membrane,Ideal for ballasted systems,Non-Reinforced Black EPDM .060,Ideal for fully adhered systems
Reinforced Black EPDM .045 & .060, Reinforced with tough polyester fabric for superior fatigue, tear, & puncture resistance
Ideal for mechanically attached systems
White-on-Black Non-Reinforced EPDM .060

Reflects the sunlight & cools the building interior - leading to lower BTU usage and energy costs
Fully adhered application is required" quoted from Mule hides web site.

COMMERCIAL REROOFING
​this is what seperates the roofing pros from Colorado roof do's.and don'ts If there is any where in the world that something can go wrong it is on a flat commercial project in Colorado. surfaces tend to hold water and flood. While in the Winter they create dams of ice .
I often hear why do they even make flat rooftops in Denver, CO. My answer is always the same. They where invented​ to prove who the real roofers are in Colorado . If they are completed right they are hassle free for many years, while providing economic pricing for such large developments.